We understand the risks involved when starting a new business, launching a new product, or trying out an idea. It can be daunting.
PopUp Wales is the first pop-up (or meanwhile) space initiative in South Wales. We match up temporary retail spaces with individuals and businesses who want a flexible, short-term, and affordable space.
It also benefits landlords by filling their empty units with exciting activity.
And it enhances the vibrancy of the local area by encouraging local spend and increasing the diversity of what is offered to shoppers.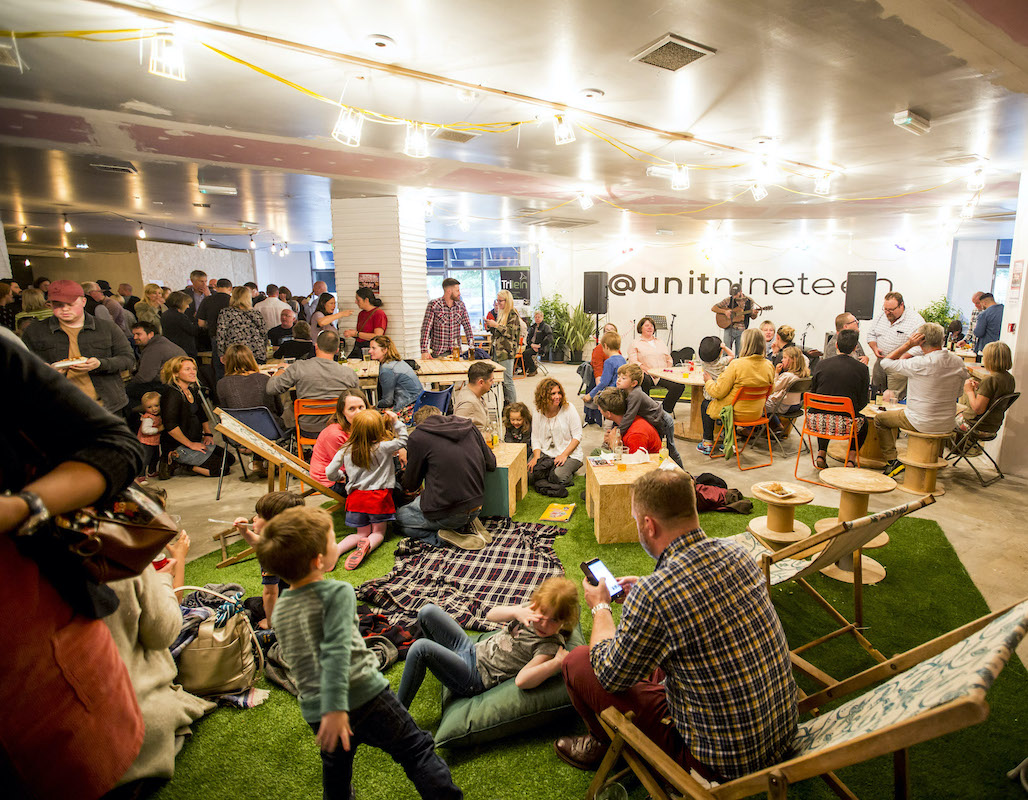 Supporters
This project is part-funded by the UK Government through the UK Community Renewal Fund. The UK Community Renewal Fund is a UK Government programme for 2021/22. This aims to support people and communities most in need across the UK to pilot programmes and new approaches to prepare for the UK Shared Prosperity Fund. It invests in skills, community and place, local business, and supporting people into employment. For more information, visit https://www.gov.uk/government/publications/uk-community-renewal-fund-prospectus
Mae'r prosiect hwn ei ariannu'n rhannol gan Lywodraeth y DU trwy Gronfa Adfywio Cymunedol y DU. Mae Cronfa Adfywio Cymunedol y DU yn rhaglen Llywodraeth y DU ar gyfer 2021/22. Nod hwn yw cefnogi pobl a chymunedau sydd fwyaf mewn angen ledled y DU i dreialu rhaglenni a dulliau newydd i baratoi ar gyfer Cronfa Ffyniant Gyffredinol y DU. Mae'n buddsoddi mewn sgiliau, cymuned a lleoedd, busnes lleol, a chefnogi pobl i mewn i gyflogaeth. Am ragor o wybodaeth, ewch i https://www.gov.uk/government/publications/uk-community-renewal-fund-prospectus
Alongside Urban Foundry, PopUp Wales has also been kindly supported by Bridgend County Borough Council, Swansea Council and Welsh Government.